West Side STEM Magnet Middle School PTO
Welcome!
Dear Families & Caregivers,
On behalf of the West Side Middle School PTO, we would like to welcome you to join our organization. What is the PTO, you ask? PTO stands for Parent-Teacher Organization, and it consists of parents/caregivers and teachers/administrators working together to support and enrich all West Side Middle School students. We support school staff, help promote a positive and productive educational environment, and assist in efforts to solve school needs through volunteering and funding.
About the West Side Middle School PTO
The PTO consists of parents and staff. The 2017-2018 West Side PTO is made up of several officers that form the Executive Committee: Christine Cabral and Nancy Talbot-Frickman, Co-Presidents; Melissa Vasquez-McCoy, Vice President; Lisa Virtue, Treasurer; and Lizanne Johnson, Secretary.
There is also the PTO Membership that makes the PTO a success – these are folks just like you that come to meetings either monthly or when their schedule allows. At these monthly meetings, you'll get updates on PTO events and activities. We welcome your ideas! Sometimes, we'll need help on upcoming tasks and projects. Recent PTO volunteer needs have included staffing a bake sale table, stuffing Boogram treat bags, baking, and creating flyers to support our fundraisers. Every little bit helps, and we need you in order to accomplish more this year!
Who can be a Member?
So, you are wondering, who can be a member? If you're a father, mother, caregiver, or guardian of a current West Side Middle School student, or if you are a staff member who teaches at WSMS, PTO membership is for you! Please get involved in the great things West Side PTO is doing today!
PTO Programs & Fundraising
Our primary objective as a PTO is to provide our school with funds, programs, resources, and services that will enrich and maximize the education of West Side students. To meet this important objective, we fundraise. Here are a few programs that we sponsor and/or support: 6th, 7th, and 8th Grade Class Trips, Graduation Party, Dances, Two End-of-Year Scholarships, Teacher Appreciation, Spirit Wear, Spirit Week, Winter Concert Bake Sales, Boxtop Awards, *new this year* 5K Run, and various other fundraisers and special events throughout the year.
Become a Volunteer….Why YOU should get involved!
As you can see, we are a small and busy group. This is where you come in! We need your help and ideas, and so does your child.
Here at West Side Middle School, we strive for excellence and what better way than to become involved today?
We are in need of PTO members in order to grow, and we are seeking volunteers to continue developing the organization. We have planned some exciting events this year in hopes to get more parents involved in their children's education. The PTO is a team effort in which we cannot succeed on our own. Please come and join us by attending our next meeting or signing up by contacting any of the officers listed below.
A special thank you to all of our volunteers from last year for all their hard work and dedication to our great school.
Sincerely,
The Executive Board
2018-19 School Year
PTO LINKS
---
STAY CONNECTED WITH PTO!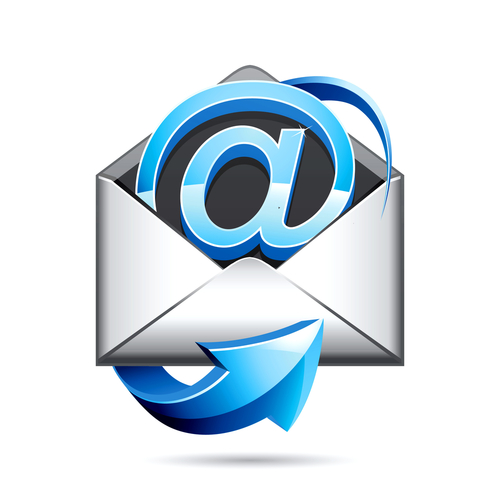 How to request PTO Funds:
Instructions: Submit this completed form and all supporting documents to the PTO at least one week in advance for decision at the next regularly scheduled PTO meeting. Meetings are typically held the second Thursday of the month. You will be notified within one week, following the monthly PTO meeting, whether your request has been approved or denied. If approved, you may then either request a check directly from the PTO Treasurer or make the authorized purchase and request reimbursement. All appropriate invoices and receipts must be turned in to the Treasurer after purchase. Submit this form via email at westsidemiddlepto@gmail.com or leave it in the PTO mailbox in the Main Office.
Every effort is made by the PTO to be fair and equitable when considering funding requests for teachers, staff, and students. While the PTO would like to honor all requests for funds, we have a limited amount of funding to work with. The PTO gives preference to funding requests that will impact as many WSMS students, families, and faculty as possible, with consideration given to those that provide a longer-term benefit. Please recognize that every request is considered important, but a requested item or service must advance the PTO's mission to foster the relationship between school, home, and community for the success of all of our students