Our Magnet Theme
CHARLES BARNUM magnet school
Theme: Discovery - Nurturing Creativity and Curiosity
We encourage all our students to share their voice and explore their interests, while also figuring out how they like to learn and express themselves. By nurturing their creativity and curiosity we're helping our students build a lifelong passion for learning.

- Seth Danner, Principal of Charles Barnum Magnet School
Charles Barnum Magnet School is dedicated to providing educational experiences that foster discovery through creativity, curiosity, and exploration. Student-led learning experiences help each student find their own gifts, talents, and interests. We proudly nurture a learning environment, rooted in optimism, where all children can engage, connect, explore and reach their full potential.
Helping Students Discover What They Are Good At and What They Like to Do
During a weekly 80 minute Discovery Block, teachers and staff offer a variety of groups for students to self-select based on their own interests and curiosity! Students participate in student-led and hands-on learning, where they help to steer the direction of their group.
Many students create projects or products that they can showcase to the school community. Every 8-weeks students get to self select a new Discovery Block group and a new theme they are curious about!
A few of our past Discovery Block student led groups included:
CB STOMP where students made music out of everyday objects

Game On where students got to test out different games and create their own

Weaving Wonders where students learned different styles of weaving

Science Around You where students conducted lots of science experiments inspired by their own wonder!
Renzulli Learning Center (UCONN)
Nurtures every child's gifts and talents, with a focus on characteristics of task commitment, creativity, and curiosity.
Life is Good Kids Foundation
CBMS also works with Life is Good Kids Foundation as we support the social/emotional learning of each student.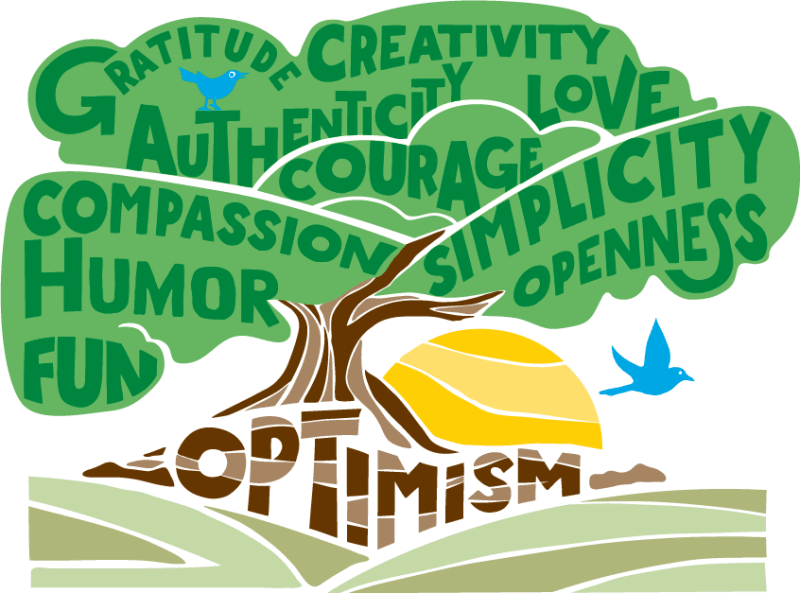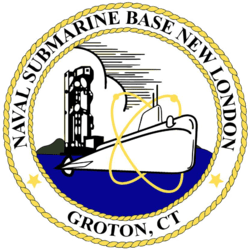 Groton, Connecticut is home to Naval Submarine Base New London .
We are proud to serve those who serve, our military families, as we celebrate more than a century of submarines in Groton.
Learn more and connect with our military partners including the School Liason Officer.
QUICK LINKS
Magnet Elementary Schools FAQs
GPS New Student Registration